Welcome to Mark and Susan's Homepage
---
---
Webcam: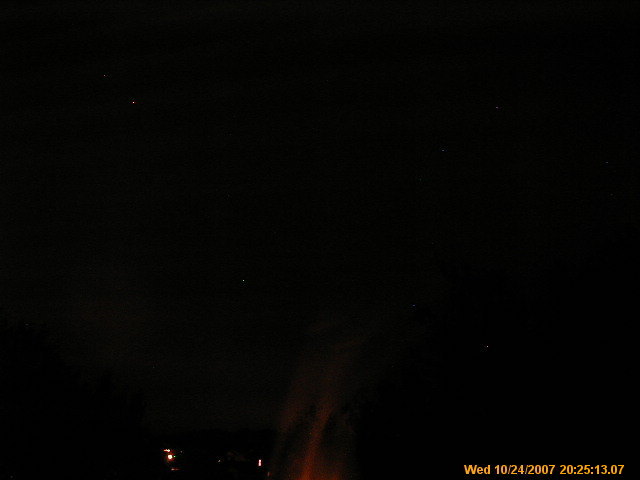 ---
Temperature/Dewpoint Data
The daily plots should update every 10 minutes, the weekly plots every 2 hours, and the monthly plots every 4 hours. (note: still a work in progress, may stop working at any time.)
Individual sensor data: R1 R2 R3
(currently the porch sensor is actually the garage sensor.)





---

---
Send comments to: m.bushman at cox dot net
---
Click me for an echo.